Welcome! Inside you will find:
Our club pages to visit:
A few pictures from the past of family and friends we'd like to share.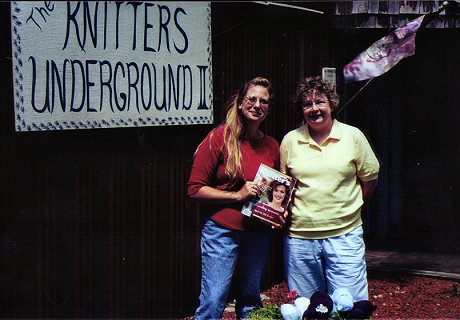 Dawn (on left) with her best "KnitBuddy", Barbara, (on right) during August, 2002 trip together when we first "met" each other after over 3 years of online friendship, at a yarn shop stop at the Knitter's Underground II in PA.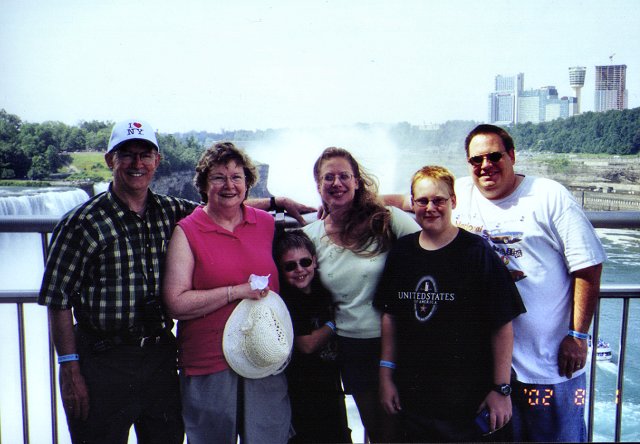 Bart and Barbara with our family at our visit to Niagara Falls, NY. Barbara was a wonderful tour guide, having grown up and worked there in her youth!
August, 2002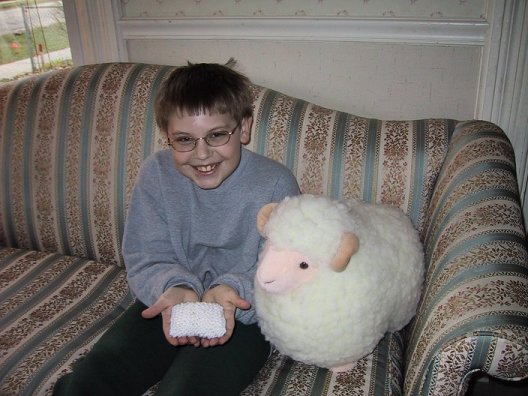 Evan holding his first finished knitting project, a mini pillow!
April, 2002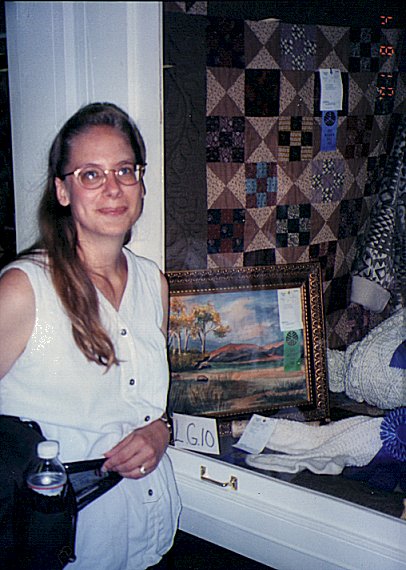 Dawn next to her "Little Shell Lace" socks and their two blue ribbons at the Wisconsin State Fair
August, 2001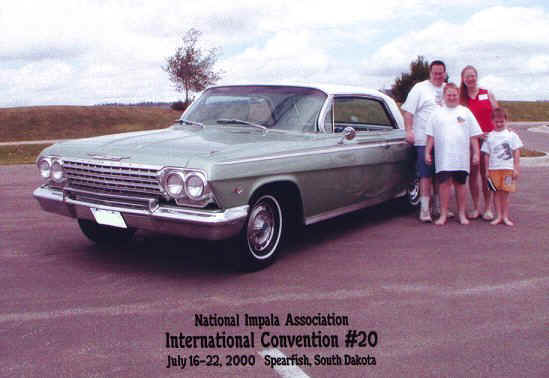 All of us at Spearfish, SD, for the National Impala Association's 20th Annual Convention
July, 2000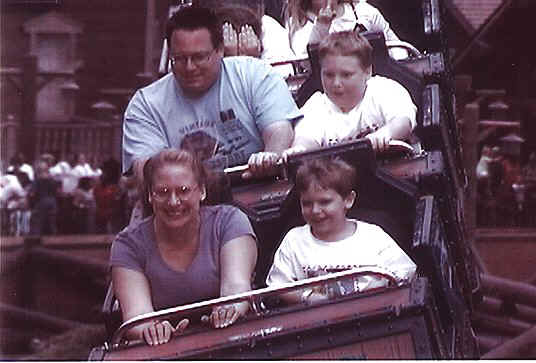 Our family on our first roller coaster ride together at the Mall of America
August, 1999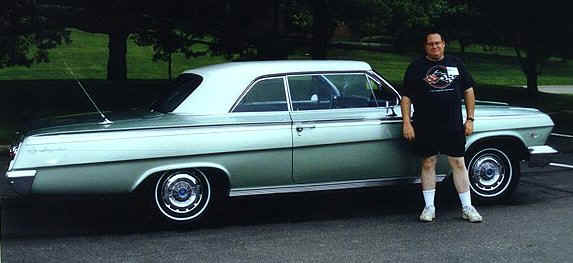 Brad with his 1962 Impala, winner of First Place People's Choice Award at the NIA Regional Convention!
June, 1999
E-Mail Us:
© 2003-2009. All text and photos on this site are property of Dawn Adcock. Do not use any content on any other website or printed material, or in any other way, without written permission of owner.